We Recycle 99%
of Our Waste
Your Trusted Plastic Injection Molding Company
EnviroTech Molded Products, Inc
For more than a half-century, EnviroTech has been the industry leader in the design and fabrication of custom polymer injection molded products.

We create molded products for clients in virtually every industry and sector, including energy, oil and gas, semiconductors, mining, wastewater management and defense. We are committed to helping our clients solve their problems and we have established a venerable reputation for finding fast, workable, affordable solutions — no matter how challenging the problem.

Using cutting-edge solutions and state-of-the-art technology, we deliver for our clients every time, even when others have failed. Whatever your needs may be, trust EnviroTech for expert industrial molding solutions, including the design, engineering and fabrication of high-quality polymer resin molds and custom injection molding, filter plates and machining.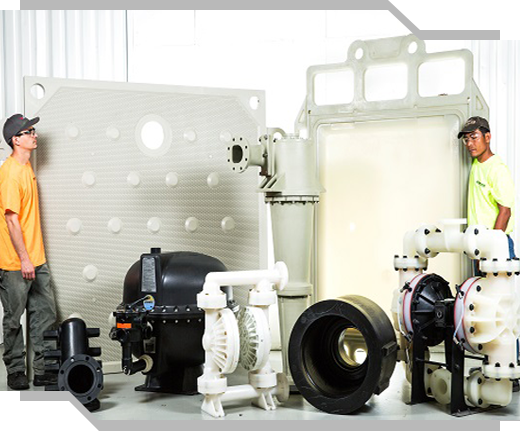 At EnviroTech, our custom industrial molding solutions assist clients in a variety of industries, including defense, medical, food processing, mining, oil and gas, and wastewater management.

We work closely with your team to design and engineer innovative solutions. We specialize in metal-to-plastic conversion, optimizing component design and durability, reducing production time and cost, and increasing manufacturing process efficiency.

We are known for our unique capacity to create solutions that replace expensive, fabricated steel products, reducing costs and lead time and increasing durability and component life.

By recommending materials and modified approaches to the fabrication process, we can help you leverage cutting-edge technology to improve your operational performance. Our products are engineered using strict specifications, allowing us to create components that can stand up to the most extreme and demanding environments and conditions.
INJECTION MOLDED PRODUCTS OF
envirotech
If you can envision it, EnviroTech can create it.

We specialize in designing, engineering and producing complex injection-molded fluid and chemical pumps as well as pump and valve components. Using advanced technology and proprietary processes, we also manufacture large fusion pipe fittings including pipe ends, flange adaptors and stub ends.

Custom injection molded filter plates are another of our specialties, including chamber plates, mineral plates, membrane plates, flush plates and frames. We also design and produce filter plate accessories and components for the filtration industry.

We help our clients identify the features they need and then engineer custom design solutions in response. Our ability to injection mold polymer resin and engineered plastics materials that others cannot have established our reputation as the benchmark in our industry.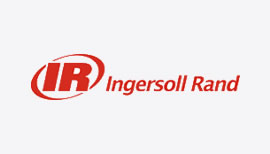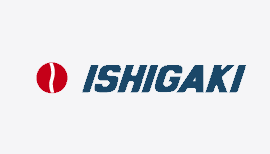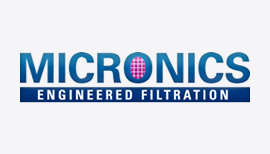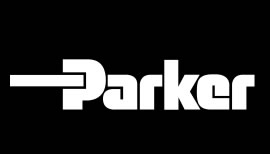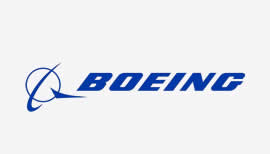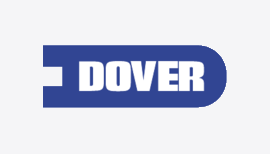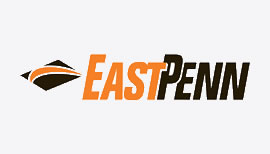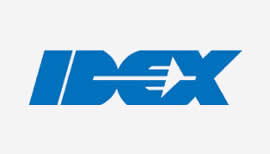 For many decades, the primary material used for gears throughout various industrial applications was metal. In recent years, however, plastic has begun to take a larger and larger share of the gear market, now with uses across numerous industries and fields -- why is...